Biography of Alia Khan
Alia Khan
is a well-known Pakistani playback singer. She is well-known for her vocal belting abilities. Alia has contributed several great songs to Pakistan's showbiz and theater industries. Passion and determination to become a successful singer pushed her further on her mission.
Personal Life:
Alia Khan was born in the Pakistani city of Karachi, Sindh. She began her academic career at one of Karachi's well-known educational systems and graduated with honors. Her parents intended her to become a doctor, but her enthusiasm pushed her to become a superb vocalist.
Alia graduated from the Department of Arts in 2016 after completing her intermediate at Karachi College.
Music Career:
Pakistani Singer Alia Khan is one of the most playback singers who serves many trendy songs. Alia Khan began her career by performing the well-known OST (Original SoundTrack) of one of the most popular drama serials, "Ishq Zaahy Naseeb," which aired on HUM TV Networks. After the OST of her wonderful voice, she had a great response from a large audience and signed several new projects.
Following the popular OST, her second OST song, "Pyaar Kay Sadqay," was premiered on HUM TV, marking her second accomplishment. Alia Khan is highly professional in her work and constantly tries to give her all in the area.
Alia Khan is frequently active with local and international performances, having played in Dubai, Canada, Singapore, Turkey, and practically all of Pakistan's main cities such as Karachi, Lahore, and Islamabad.
Popular Songs:
She has sung almost 30 songs till now. Some of the top-rated collection are as follow:
1.    Pyaar Kay Sadqay
2.    Tu nahi Tu
3.    Dil Dharaknay ka Sabab
4.    Ranjish hi sahi
5.    Ye Jo Muhabaton ki qasam
6.    Kuri Karachi di
7.    Ek hi dil hai
8.    Dil se door na kar
8.    Judaiyaan
Awards:
Alia Khan was nominated for PISA Awards 2021 in the category of Best Playback Singer of the Year. And she has successfully won the award of best singer of the year 2021.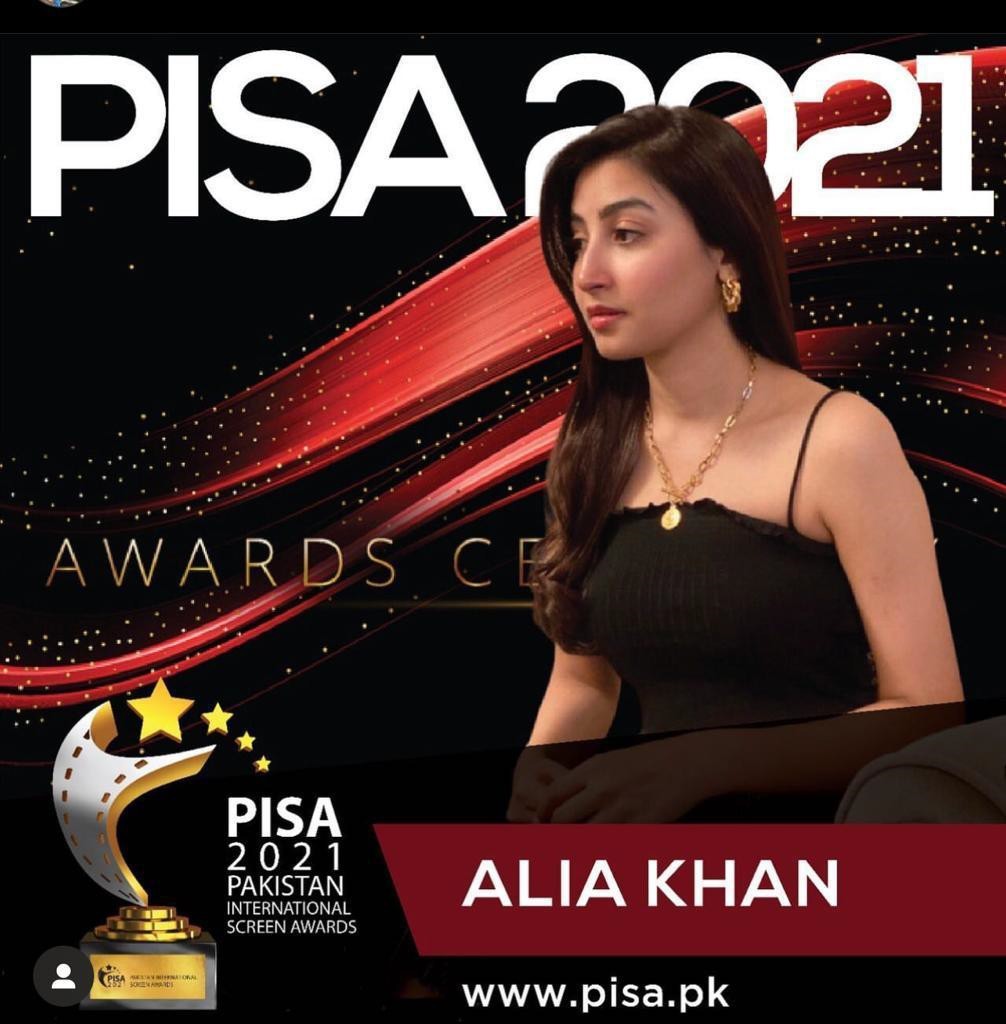 Entrepreneurship:
Alia Khan demonstrated that women are not inferior to men. Alia has officially opened her company, a Turkish spa and salon called "Alia Turkish SPA n Salon," which is located in the most popular district of DHA, Karachi.
Alia Khan set out to open Pakistan's first Turkish Hammam, Moroccan Bath, and Turkish style salon, and she meant it.
https://www.zupyak.com/p/3433657/t/biography-of-alia-khan